Leading & Managing Organisational Change
A systematic and dynamic approach, dealing with change both from the perspective of the organisation and the individuals within.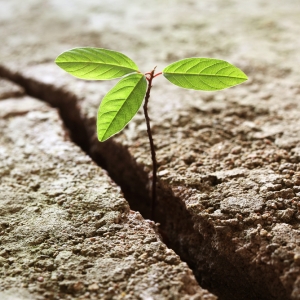 Well versed in both the art and the science of organisational change management and implementation, our expertise and approach enhances change readiness, change leadership capability, stakeholder understanding and commitment to specific initiatives as well as helping build a culture that is highly adaptive and receptive to change.
Our highly inclusive approach has allowed us to amass extensive experience in helping organisations lead change in a way which is structured yet dynamically adaptive and inclusive, promoting participation and desire at all levels.
Performance Link assists with all types of organisational change: incremental, frame-bending, frame-breaking, transitional and transformational. Our services are offered as an end to end solution, or can be unbundled to meet your requirements, including:
» Assessing the change context & situation
» Defining the change strategy
» Preparing the change team
» Preparing sponsors and managers to lead change
» Developing the change plan / roadmap
» Assisting change implementation
» Collecting and analysing 'in-flight' feedback
» Diagnosing gaps and managing resistance
» Post implementation review
» Evaluation of benefits realisation
Portfiolio Sample
Transformational Change - Corporate identity, capability and value proposition...

Leisure and Recreation Services Review - Organisation design, values alignment, and service delivery model...

An industry wide transformation in the Electro-Technology service sector ...