Research - Analysis - Insight
Strategy and action based on robust undertanding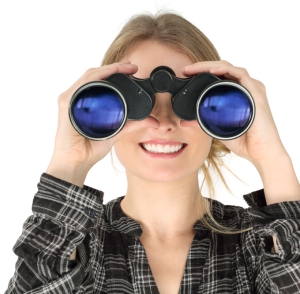 Surfacing the views, experiences, ideas, feelings and reactions of those within an organisation is a fundamental part of the organisation development approach and the way we work at Performance Link. The collection and skilled analysis of this information underpins all our consulting work, ensuring our solutions achieve the desired result.
If you need to gain deep insight and understanding, Performance Link is able to assist with stakeholder interviews, focus groups, workshop facilitation, high quality customised on-line feedback surveys, and data analysis.
» Performance Culture
» Goal Alignment
» Leadership 360 Degree Feedback
» Change Readiness / Change Uptake
» All aspects of Change Leadership & Management
» Intra-functional collaboration
» Functional Capability and Maturity
» People management strategy and processes
» Organisation Design
» Learning needs assessment
» Learning outcomes assessment
» Organisational Learning Capability
Portfolio Sample
Organisation design through deep insight and understanding of cultural drivers...

"An industry wide competency analysis - whole of industry, all levels, all job families ..."

NZ Simplification Programme - Research and insight providing the catalyst ...